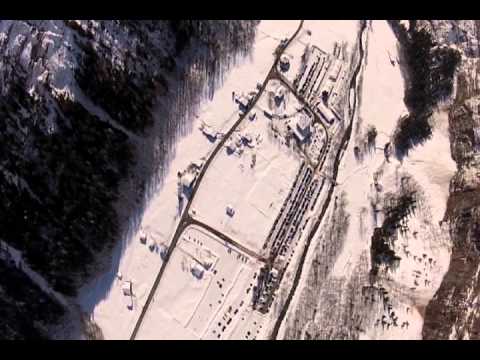 Base Jump from paraglider Lauterbrunnen
Marco Schultz, Peter Blokker, JP de Kam
Peter Blokker, JP de Kam and Marco Schultz.
What a fun we had with the powers of mother nature!
Marco was born in Gouda, Netherlands. He started skydiving in 2005 and fueled by his passion for freeflying, he started Freefly Triquetra in 2010, providing coaching jumpers at Paracentrum Teuge.
Marco likes to share his knowledge with other jumpers and enjoys travelling. His BASE journey started in 2007, has jumped in 8 countries, participated in events such as Kemaliye Dark Canyon, Tallinn TV Tower and in 2014 he came in 2nd place at the ProBase Istanbul Showdown!